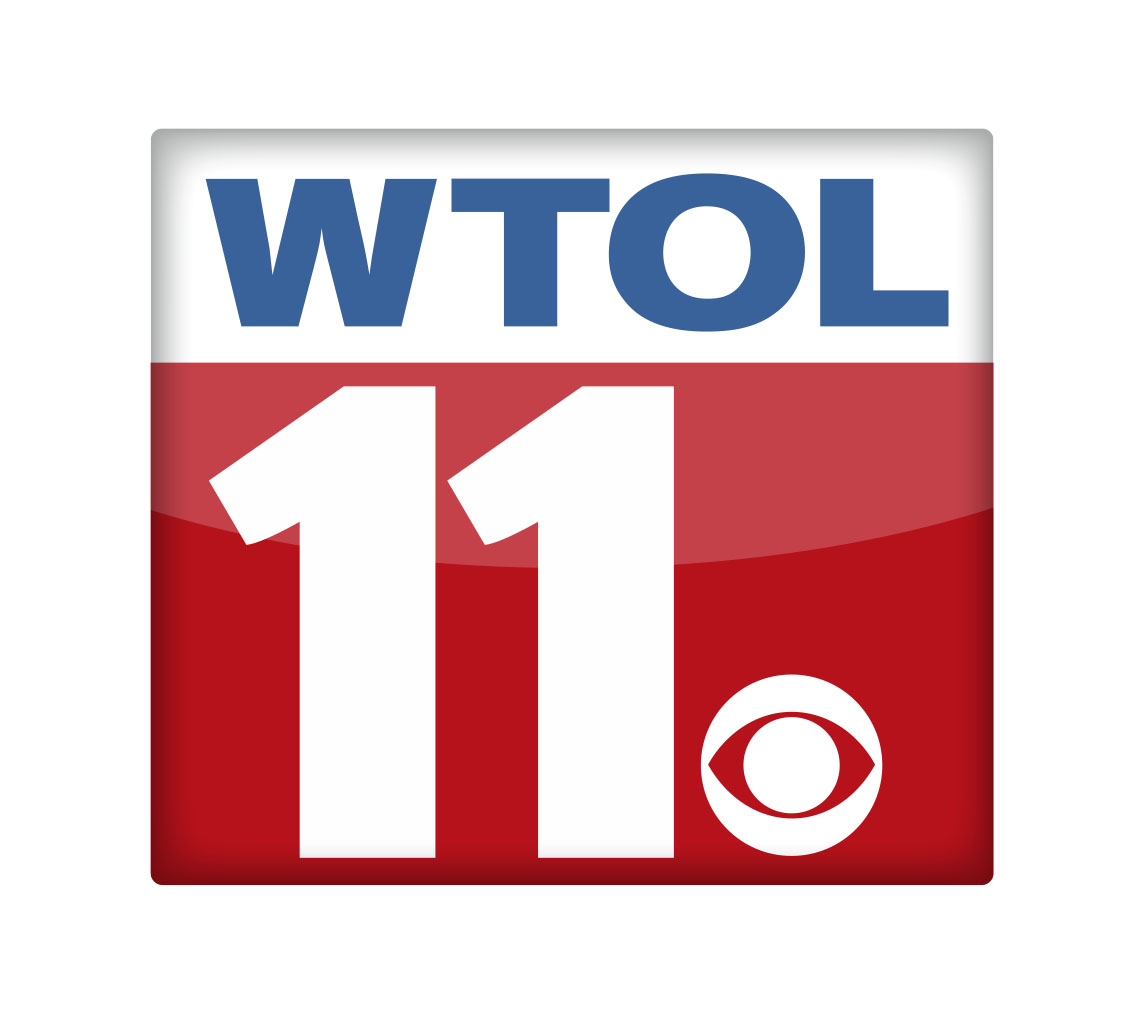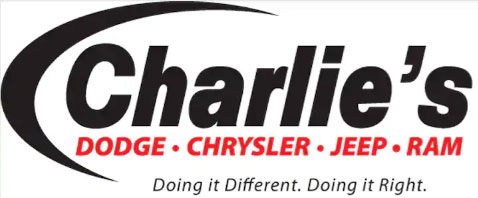 2021 Team Lineup Coming Soon!
Pack a Pickup is a friendly competition between fans of high school football teams from across our service areas. Teams and fans are asked to collect food in a community effort to feed our neighbors with all donations staying in the zip code of the home teams. Sponsored by WTOL and Charlie's Dodge, the team who has collected the highest amount of food poundage is presented with a $500 check towards their sports association at the end of the season.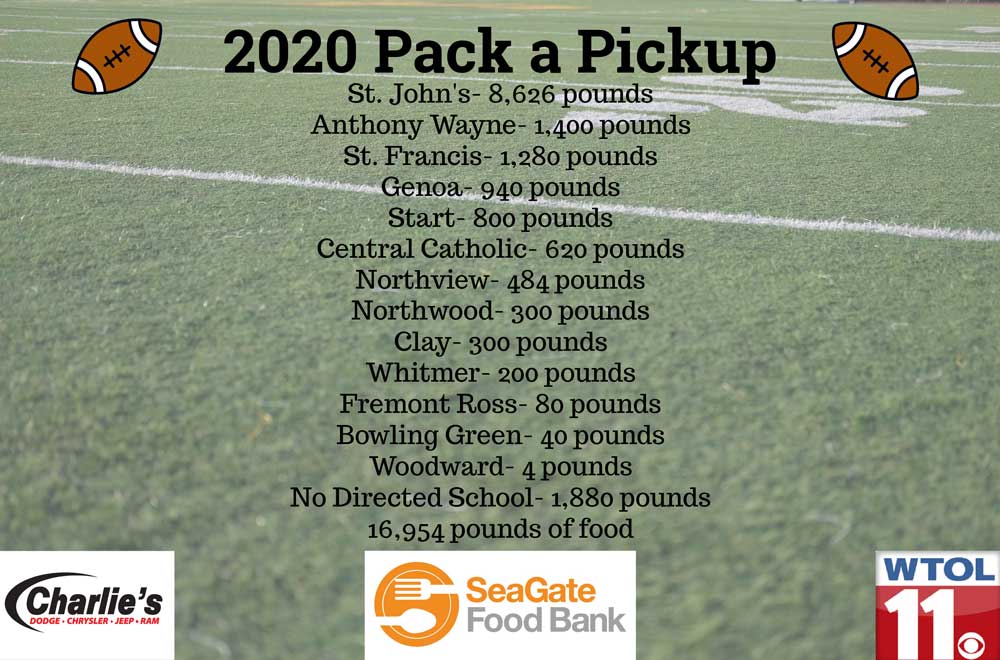 Sponsorship Opportunity
Call 419-244-6996 for details.