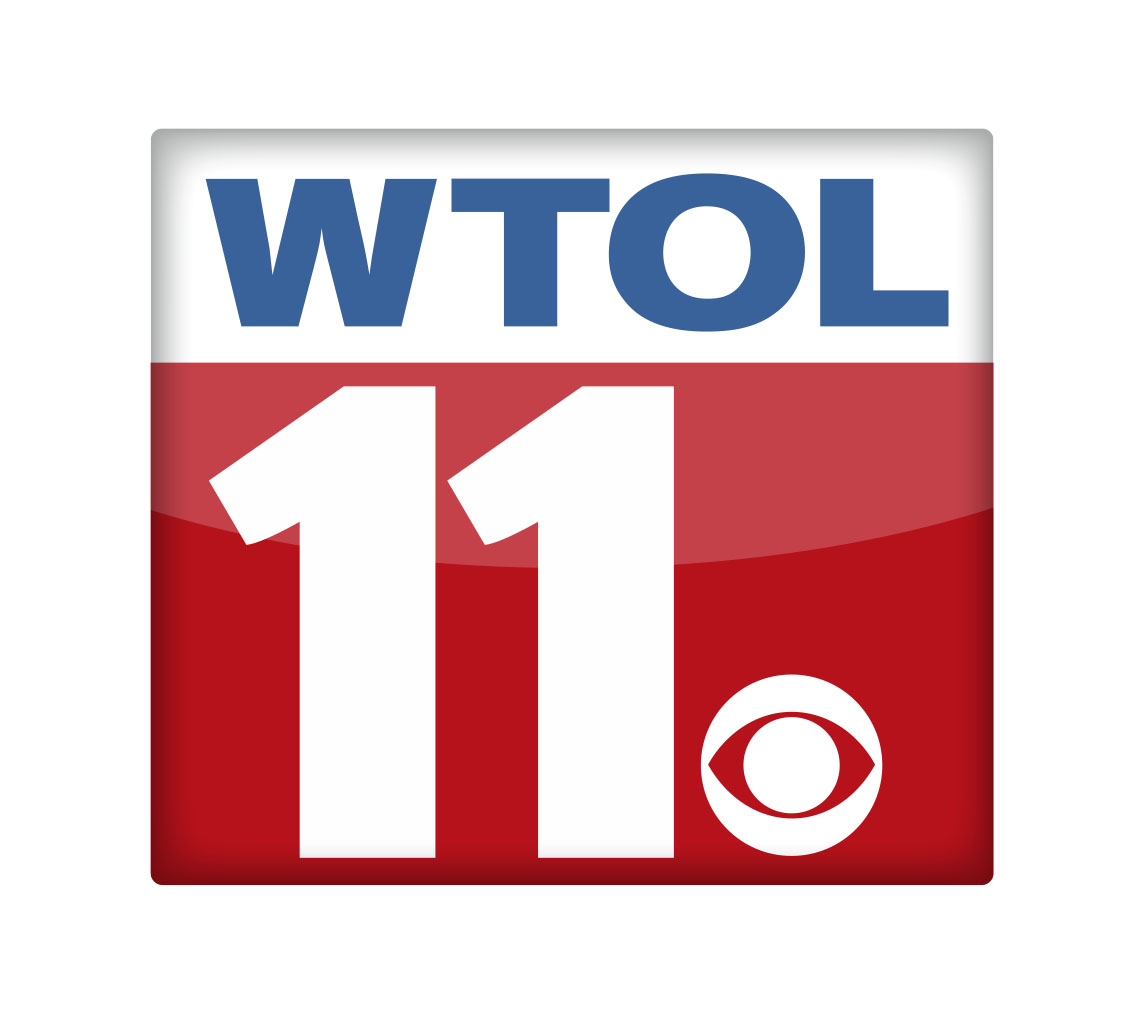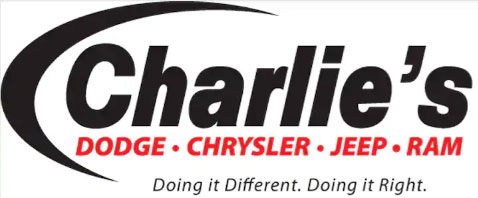 2023 Team Lineup
Pack a Pickup is a friendly competition between fans of high school football teams from across our service areas. Teams and fans are asked to collect food in a community effort to feed our neighbors with all donations staying in the zip code of the home teams. Sponsored by WTOL and Charlie's Dodge, the team who has collected the highest amount of food poundage is presented with a trophy and a $500 check towards their sports association at the end of the season.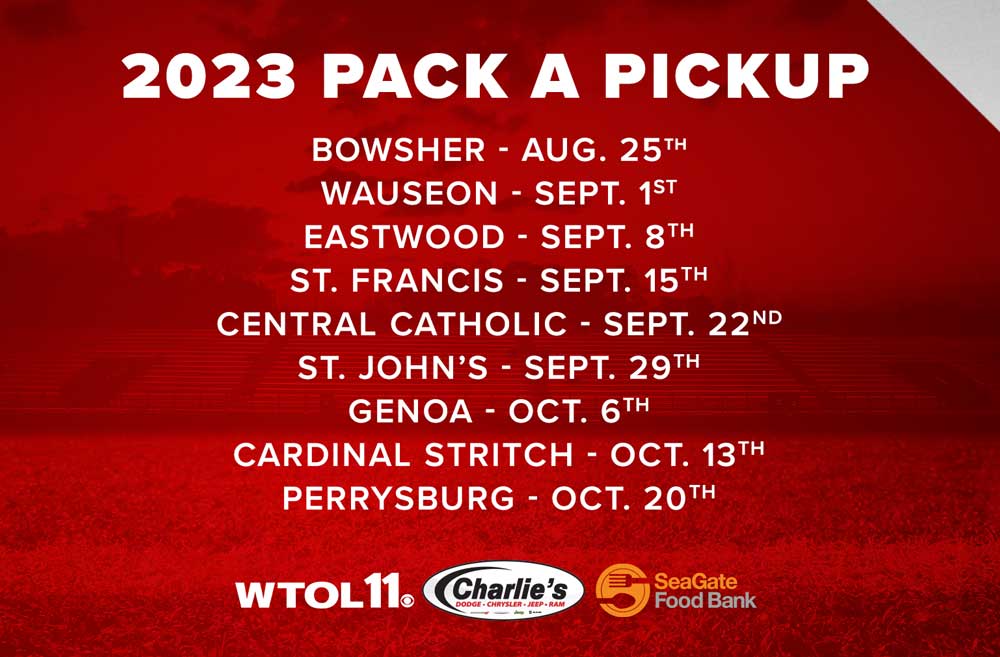 2022 Winner: St. Francis
Congratulations
St. Francis! They graciously won Pack A PickUp 2022 with 18,335 lbs. of food collected.
Pack A Pickup Donation
100% of your donation stays right here in our community. Did you know? Each dollar you donate buys 4 pounds of food for families in need.
We are a 501(c)3 organization, so your donation is fully deductible depending on your tax situation.
Sponsorship Opportunity
Call 419-244-6996 for details.