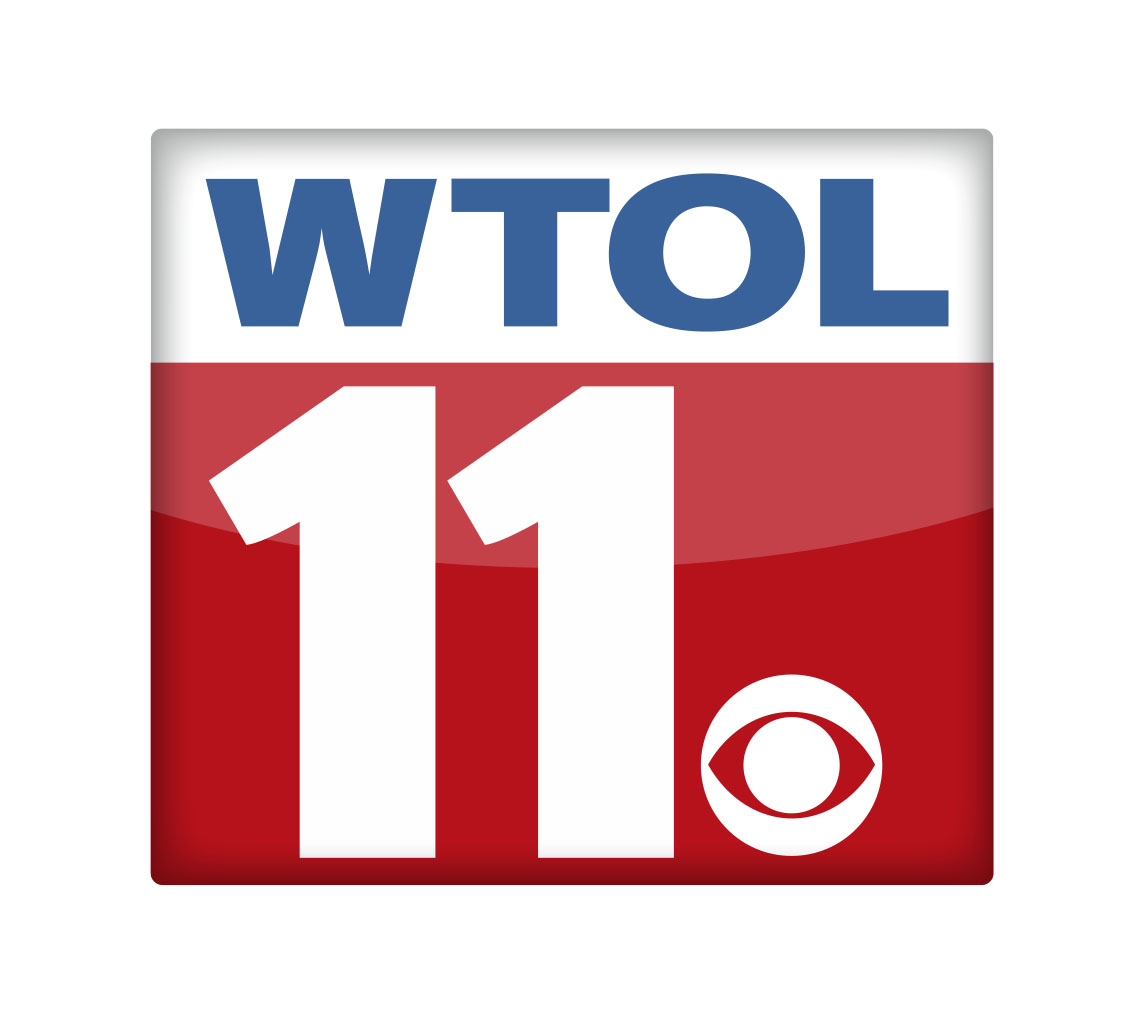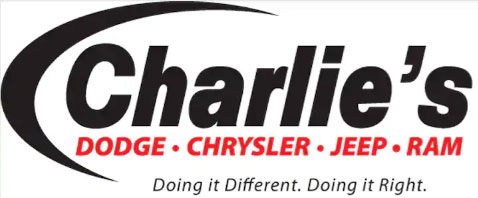 Fans of high school football know that gameday Fridays from late August through October are times to donate canned goods.
Pack A Pickup Donation
100% of your donation stays right here in our community. Did you know? Each dollar you donate buys 4 pounds of food for families in need.
We are a 501(c)3 organization, so your donation is fully deductible depending on your tax situation.
Sponsorship Opportunity
Call 419-244-6996 for details.