Our trucks bring fresh, locally grown fruit and vegetables to seniors living in food desert areas.
Runs Monday-Wednesday and Friday at various locations and senior centers throughout the area. Snap cards, WIC, senior coupons and cash are accepted.
---
Senior poverty and hunger affect one in six seniors here in Toledo. Seniors do not always enjoy good nutrition and often do not have access to transportation. That's why we created Alice's Mobile Market several years ago.
Beginning in July and continuing through October, our market truck brings fresh fruits, vegetables and other foods to over 25 senior living facilities in the Toledo area each week. The schedule is widely published, so seniors know when we're coming. (It's named after Alice Mosiniak who founded SeaGate Food Bank.)
2018 locations sponsored by:
The Cliffs Foundation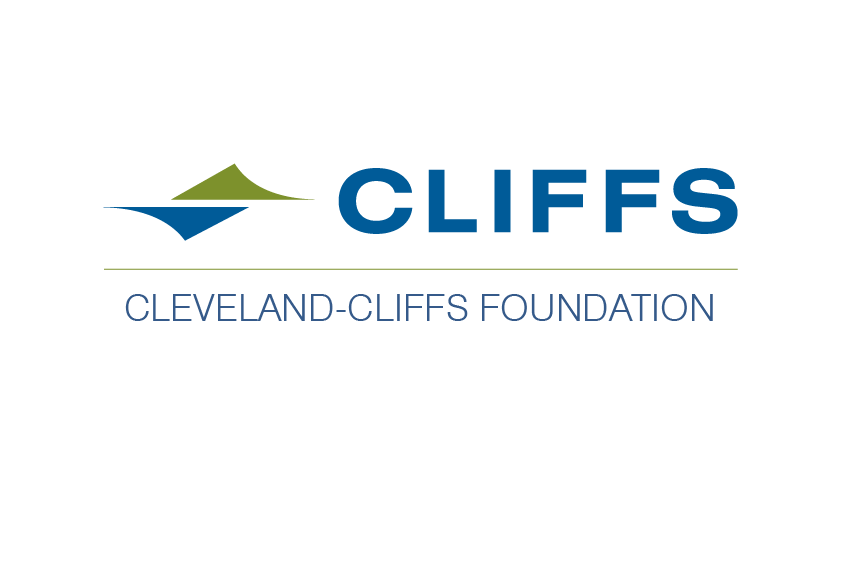 Sponsorship Opportunity
Call 419-244-6996 for details.