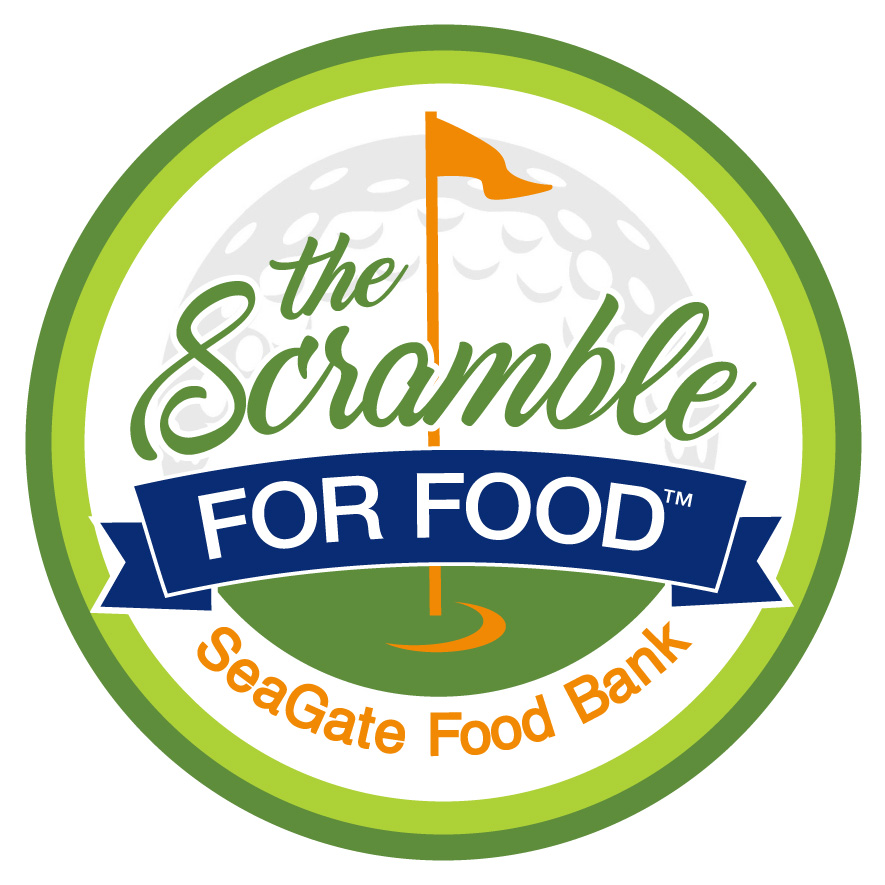 Help us fight hunger and have some fun at The Scramble For Food
JULY 2018
Help us fight hunger. SeaGate Food Bank Inc. started in a garage in the mid-1970s and is a 100% local grassroots organization. Today it provides food to over 130,000 each month via 428 pantries in eight NW Ohio counties. It does this with a full-time staff of only ten, but hundreds of volunteers. SeaGate Food Bank is a non-profit 501(c)3 corporation.

Thank you to our sponsors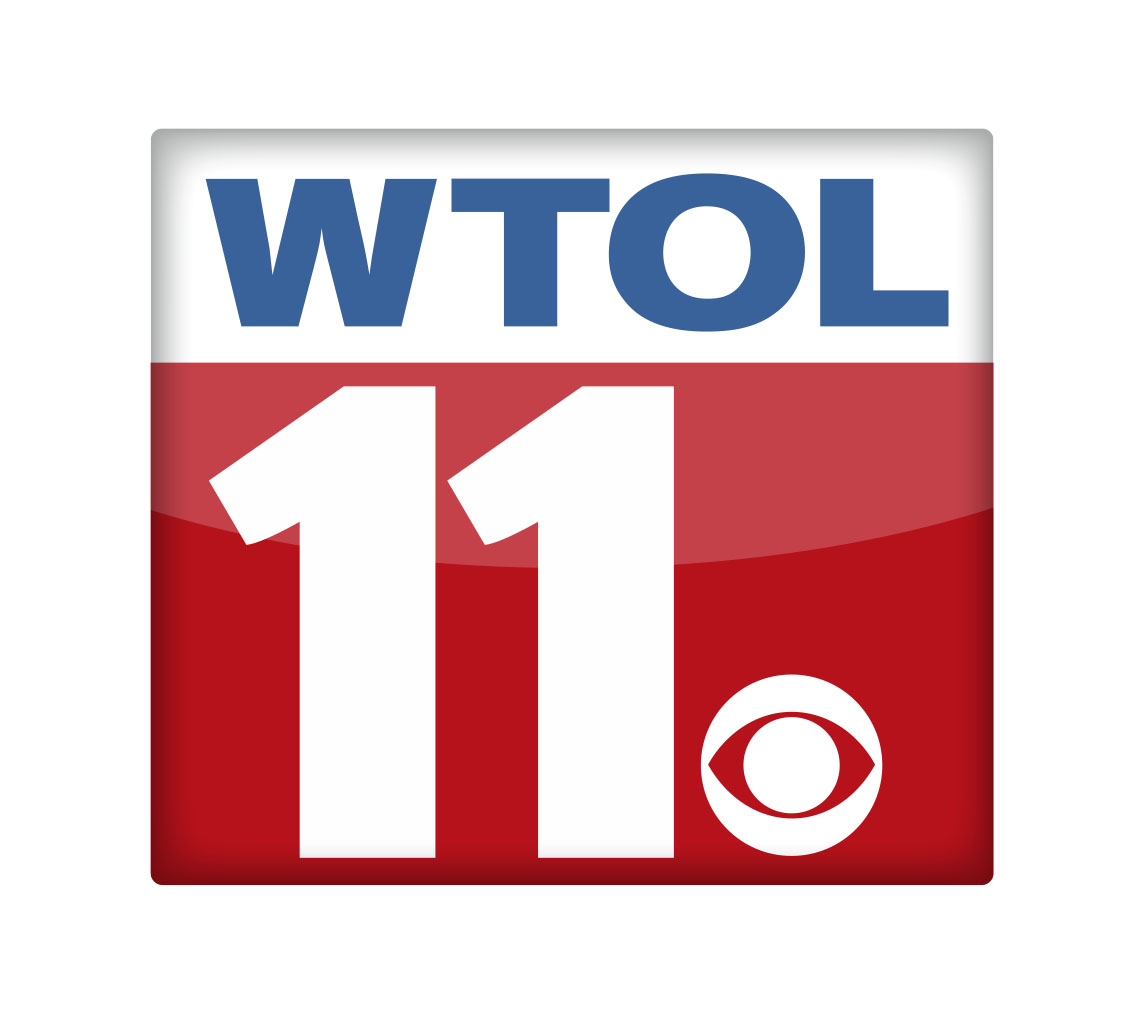 Hole Sponsorships available at $100. For more information call 419-345-1010 or email us.