Support Project PJ
Your gift on Giving Tuesday is matched!
*Thanks to a donor, all monetary Project PJ donations dated Tuesday, November 27 qualify for a grant match
100% of your donation stays right here in our community. We are a 501(c)3 organization, so your donation is fully deductible depending on your tax situation. Learn more.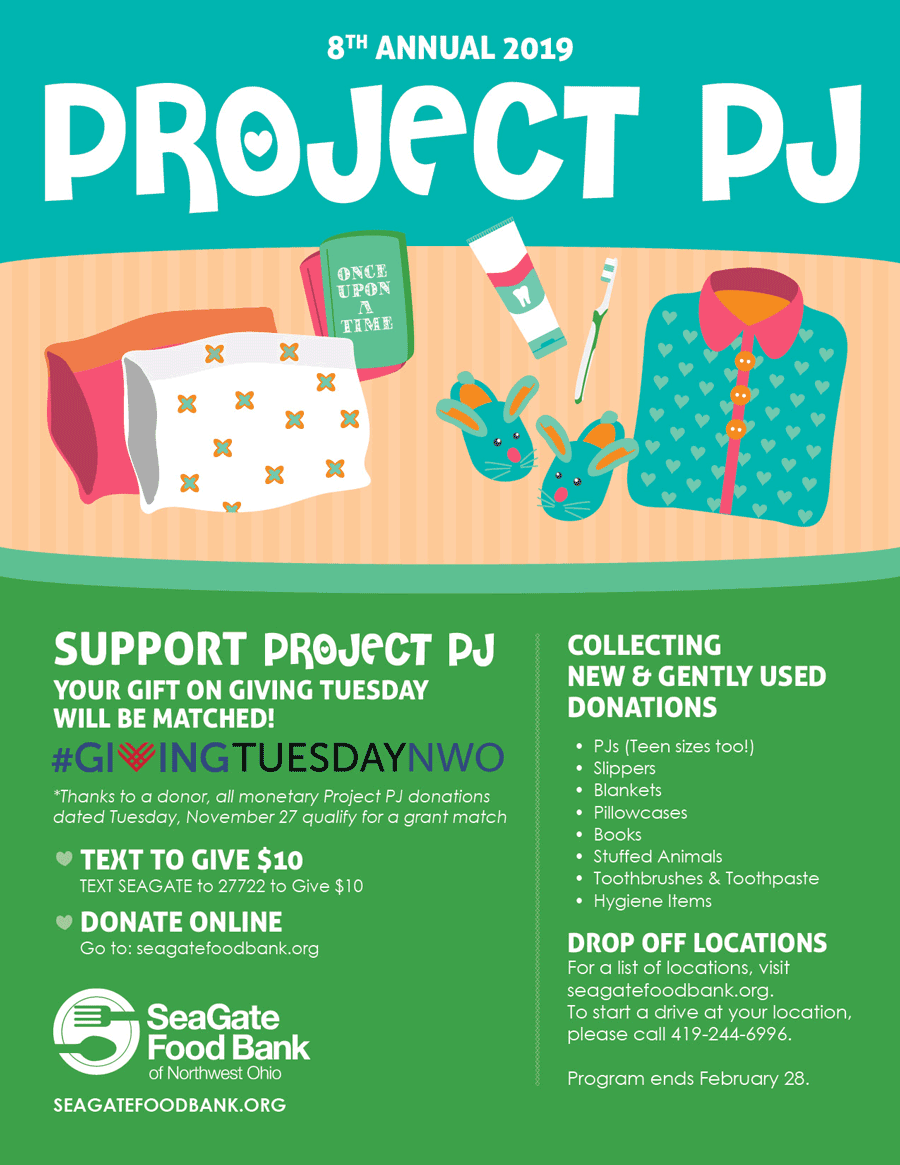 Learn More About
Project PJ
Learn More About
Our Service Programs