Our Services
SeaGate Food Bank was the first food bank in the Toledo area, collecting and distributing food to pantries and programs that serve individuals. Today we serve Lucas, Wood, Fulton, Henry, Williams, Defiance, Ottawa, and Sandusky, and share overflow of donated products with other Northwest Ohio communities.
Our "Senior Box Program" delivers over 5,600 senior food supplements each month. We also help seniors over 60 and their families apply for the USDA-funded Commodity Supplemental Food Program. We provide food support to nearly 1,000 local veterans' families.
We help individuals and families apply for The Emergency Food Assistance Program (TEFAP), federally funded and administered by the state of Ohio. SeaGate Food Bank has only ten full-time staff, but hundreds of dedicated community volunteers and sponsors who share our commitment to eradicate hunger.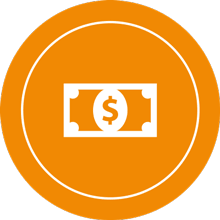 Your cash donation keeps our freezers running and our trucks on the road.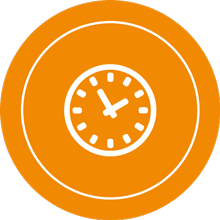 SeaGate Food Bank is always in need of helping hands in order to achieve our goals.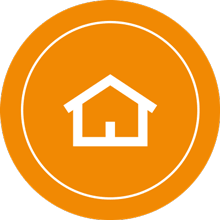 We recognize that moving beyond a food challenged lifestyle sometimes requires additional support.
Recent News
SeaGate Food Bank
Monday, November 20th, 2017 at 7:25am
SeaGate Food Bank
Thursday, November 16th, 2017 at 7:17am
SeaGate Food Bank
Thursday, November 16th, 2017 at 4:10am
Sign Up for our Newsletter
We'll send you program and event updates as well as volunteer opportunities.