Donate to Freight Fund
For GivingTuesday this year, we are asking our friends to help support our Freight Fund with a $20 donation. Your donation will help offset the cost of transporting 800,000 pounds of food to our distribution center, so we can provide nourishment to those living with food insecurity. Please help us reach our goal of $10,000 in Freight Fund donations this year. Your kindness is certainly appreciated!
#GivingTuesdayNWO
#FreightFund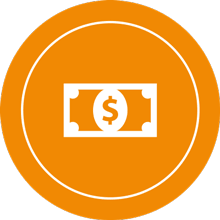 Your cash donation keeps our freezers running and our trucks on the road.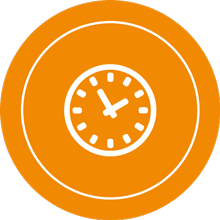 SeaGate Food Bank is always in need of helping hands in order to achieve our goals.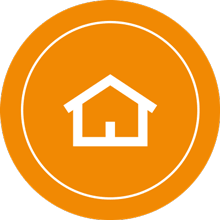 We recognize that moving beyond a food challenged lifestyle sometimes requires additional support.
Recent News
SeaGate Food Bank
Thursday, January 18th, 2018 at 6:18am
Bratwurst Soup
I came up with this recipe one day when I had some leftover bratwurst. It's been a favorite of my...