Volunteers are critical to support our ongoing mission.
When you volunteer, you will join a wonderful group of friendly, enthusiastic people who love supporting our mission.
Volunteers help collect donated goods, deliver collection boxes for Project PJ, help in-house by packing boxes for distribution to seniors and others in need, and more.
We are also looking for a few volunteers to be a part of The Banks Family. These costume characters visit schools and community events to create awareness and help promote good nutrition.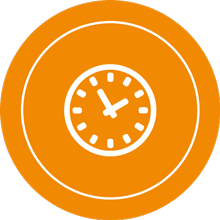 Volunteer Sign Up Form
Let us know your interests and availability and we will contact you within a week. Our staff is only twelve, so please be patient.
Thank you for offering to help us help.