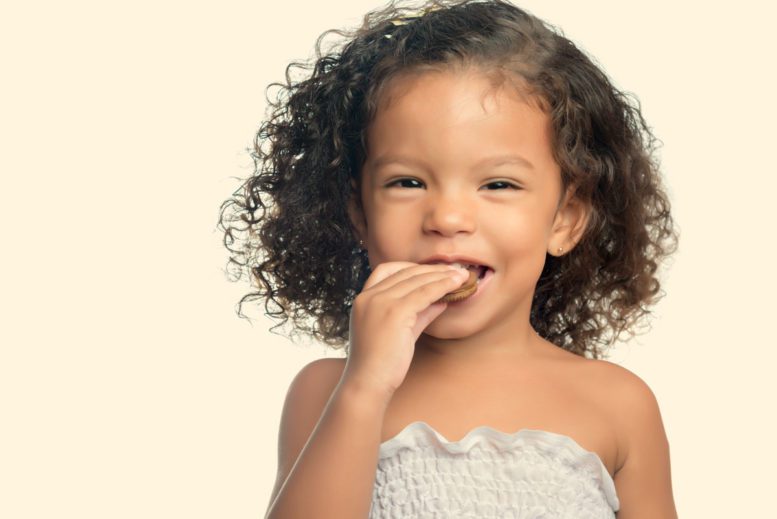 Assists families of newborns by providing baby formula, bottles, diapers, lotion and other non-food items.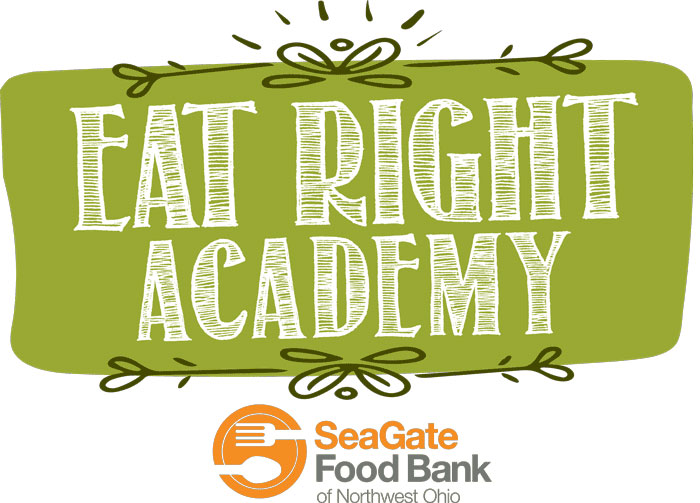 Our on-site eight-week classes help individuals and families learn about proper nutrition, food safety and how to cook balanced healthy meals.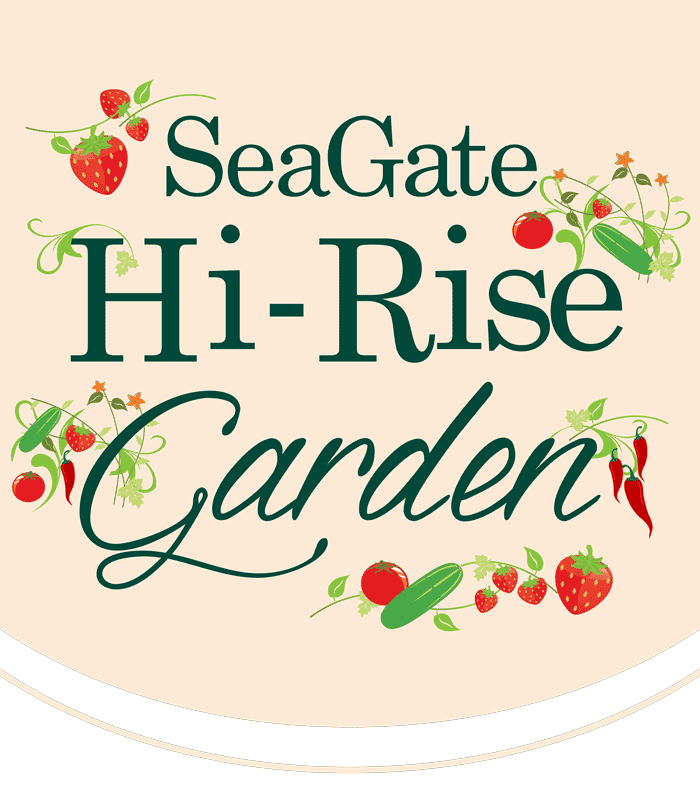 Innovative technology helps us grow fruits and vegetables in small spaces which are sold on Alice's Mobile Farm Market and to local restaurants.