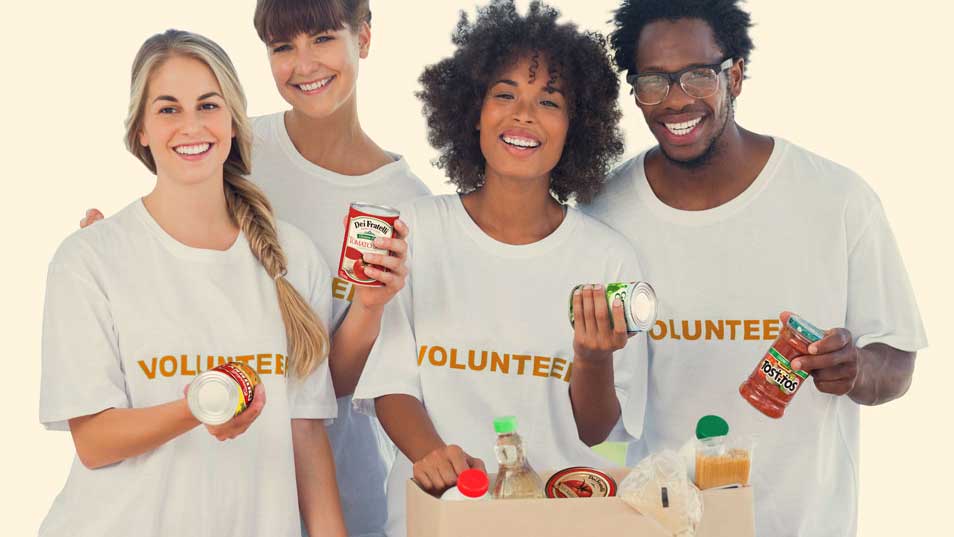 This special program assists families of newborns by providing baby formula, bottles, diapers, lotion and other infant needs. This program is a logical extension of our mission and serves over a hundred families each year.
Sponsorship Opportunity
Sponsorship funds can help us purchase needed supplies on a regular basis. Support in the amount of $5,000 can get your company's name attached to this very valuable program.
Call 419-244-6996 for details.